Your health is our top priority, so we're keeping you updated on the coronavirus and how to access care. Read the latest, including care-on-demand telehealth options and tips to tend to your mental health.
How to get virtual care
Your Asuris health plan can help you see a doctor without leaving the house. Don't have an asuris.com account? Watch a video or you can download a flyer for step-by-step instructions on how to sign up and access telehealth.
Find the right plan for your needs and budget.
Call an Asuris Medicare plan advisor
1 (844) 278-7472, TTY: 711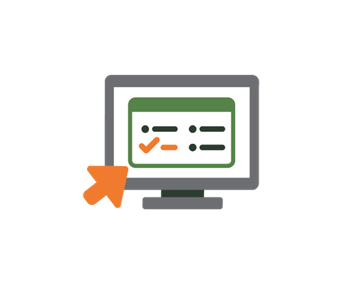 Asuris Medicare Script gives you three stand-alone drug plan options.
Contacting Medicare directly
You can submit feedback about your Medicare health plan or prescription drug plan directly to Medicare. The Centers for Medicare & Medicaid Services values your feedback and will use it to continue to improve the quality of the Medicare program.
Note: To view or print a PDF document, you need Adobe® Reader
Last updated 10/01/2019
Y0062_2020_MEDICARE