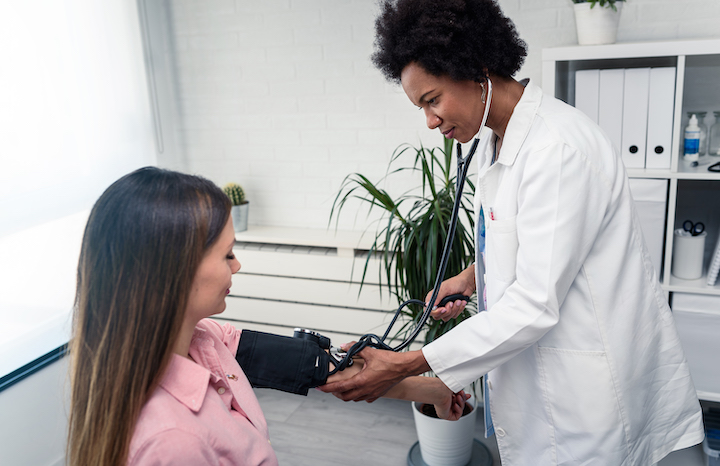 Preventive care is care that detects an issue before it becomes a problem. Most Asuris members have 100% coverage for these services. You'll pay nothing for the care listed here when you see an in-network provider. We follow recommendations from three government agencies to determine which services we cover.
Check the list below to see which preventive services most of our plans cover. Some plans may have limitations or not cover all of these services. Check your plan benefits or call Customer Service at the number on the back of your member ID card if you have questions.
Our prescription drug benefit covers all forms of FDA-approved birth control. View the complete list.
Your preventive care benefits cover many over-the-counter and prescription drugs. To learn more, visit this page and go to the ACA Preventive Medications, Covered Contraceptive Products and Tobacco Cessation coverage lists.
You may have to pay for covered preventive care if:
You see an out-of-network provider
Your doctor provides preventive care outside the guidelines

Your provider doesn't obtain any required pre-authorization (for example, physical therapy for fall prevention, genetic testing for BRCA 1 and 2 and lung cancer screening)
When you go to the doctor, it's important to know whether the care you get is preventive or diagnostic. Preventive care is precautionary and routine, like an annual physical. Diagnostic care diagnoses or treats new symptoms or existing problems, like additional treatment after a screening detects something abnormal. Sometimes a concern raised during an annual physical can turn into diagnostic care.
Why does this distinction matter? Most in-network preventive care is covered with no out-of-pocket costs—diagnostic will cost money. Ask your doctor for clarification whenever a new test or treatment is ordered.
For more information on preventive services, please visit our FAQ page.