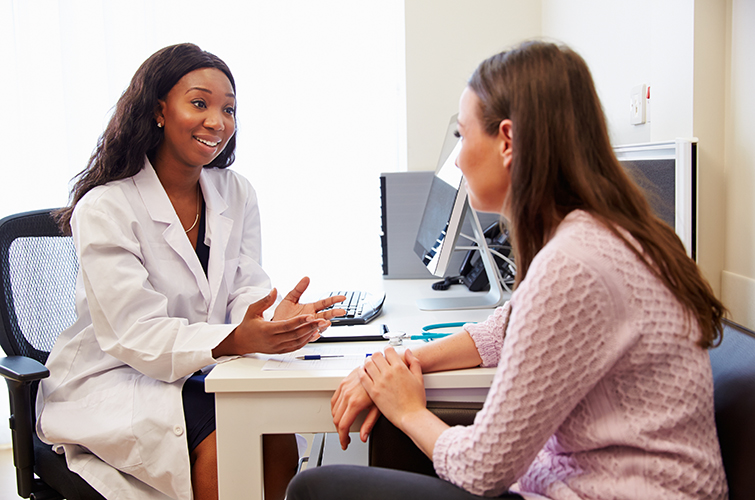 You have choices when it comes to your health care. When you get sick, you can see the doctor several ways—in the office, at an urgent care center, at home via phone or video chat just to name a few.
You also have options for those bigger medical moments, such as child birth or surgery.
Where you go for treatment can greatly affect how much you will pay for care and the type of care you can expect, so it makes sense to do a little research. Learn more about the types of care centers, then use the cost estimator to explore your options and make cost comparisons.
Hospitals are probably the first place you think of for medical procedures. Generally speaking, surgery and medical procedures at hospitals fall into two categories: inpatient and outpatient.
If you need overnight care, your doctor may order the hospital to admit you. You also may need inpatient hospital services if undergoing a high-risk procedure.
If you don't need to stay overnight and your procedure is low risk, your doctor may refer you to outpatient hospital services.
Many routine surgeries and medical procedures qualify for outpatient services. Even as an outpatient, you'll still be near an ER and an intensive care unit if there are complications.
"Ambulatory surgical centers," better known as surgery centers, are run by doctors and/or large health care companies, and offer a wide range of medical procedures that do not require overnight care.
The fee for procedures at surgery centers often, but not always, is less than the fee at a hospital. If you are planning a low-risk surgery or procedure that does not require overnight care, you may want to consider going to a surgery center.
If there are any complications during or after the procedure, your doctor still may refer you to a hospital for treatment.
While many women give birth in a hospital, birthing centers also are an option.
Birthing centers can range from centers that are affiliated with a hospital to independent centers with direct-entry midwives and no M.D. on site.
The services available and treatment approach can vary, too. A hospital-affiliated center may provide medical pain relief, while others may limit medical intervention to providing oxygen and clearing of a baby's airways via catheters.
If you are pregnant or considering becoming pregnant, you can likely tour birthing centers and ask questions about prenatal care and the type of services available during labor.